This year the fashion is going to be quite sexy, a bit wicked and Victorian. The corset is one of the biggest trends in 2022, which is mainly due to the great success of the series. Bridgerton should have to do. And it can be much more than a costume party or a date night: we will show you the three most beautiful ways to Corset outfit.
You can find more information about matching corsets here:
A journey through fashion history: The new old trend 2022
Around 1660 it was decided in the European courts that a woman's waist could not be narrow enough, and thus was born next to the beauty ideal of the wasp waist, the corresponding corset. We can confidently put the wasp waist in the past, but the corset has already become one of the biggest trends of 2022.
Thanks to successful historical series such as Bridgerton and popular costume movies like Marie Antoinette we can let ourselves be carried away to other times and worlds at any time, also in terms of fashion. The corset, as a remnant of a time when mainly women had to be quiet and look pretty, was last seen in the 90s returned to the catwalks in a much more emancipated way. And as is the case with recurring retro trends, we can also expect plenty of sexy, sporty, or romantic corsets in 2022.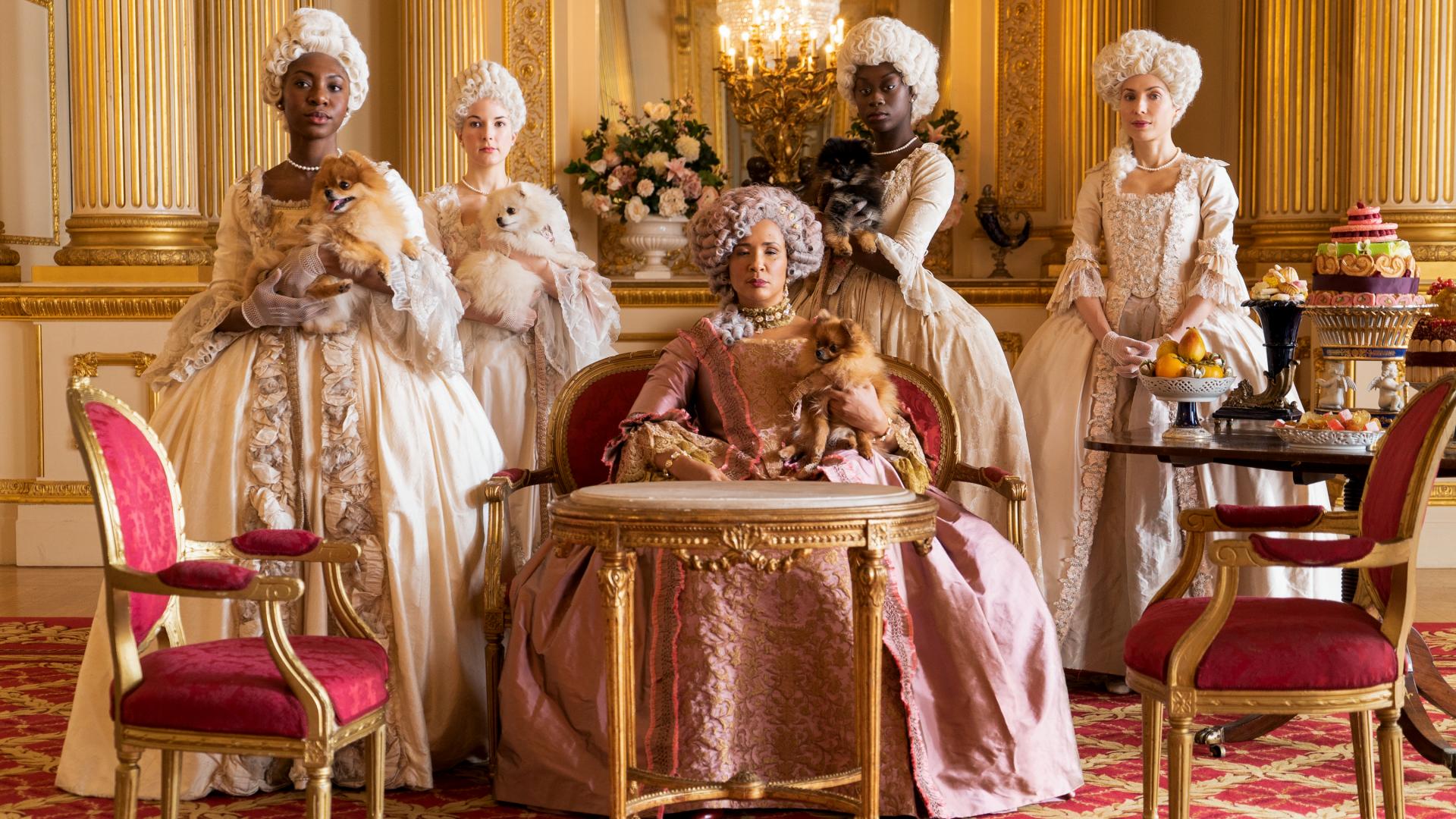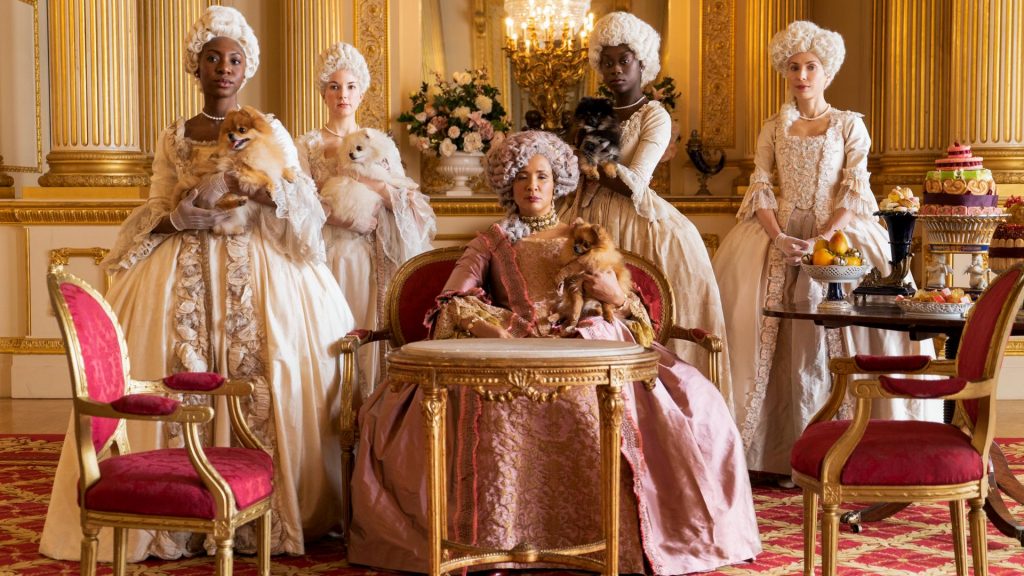 Combining a corset: Pay attention to this little detail
Unlike its historical predecessor, the 2022 trend should have enough room to breathe and move, that's a prerequisite. the corset automatically emphasizes the natural shape of your body, You don't have to and shouldn't "tie" yourself to a wasp waist. A well-fitting corset, which is ideally made from stretchy fabrics, can be combined in many ways and, best of all, turns any basic outfit into a stylish eye-catcher.
As long as you stick to a little rule. Or let's say two rules. The first, as mentioned above, is: don't wear your corset too tight. This has less to do with style and more to do with health. Please make sure it has a good, snug fit and is comfortable. the second rule refers to the combination of corsets. Corsets are inherently a sexy garment. Unless you have explicit plans for the night, feel free to keep the rest of your outfit low key. Jeans instead of miniskirts or a white blouse instead of vinyl and leather. Now we show you the three most beautiful and elegant ways to combine a corset.
The 3 most beautiful ways to combine a corset
Garments with a sexy connotation such as corsages or overknees are among the fashion show disciplines. So that the look is elegant., there are some tips to keep in mind. With our inspiration it will be easy for you to combine your new corset.
1st look: corset with white blouse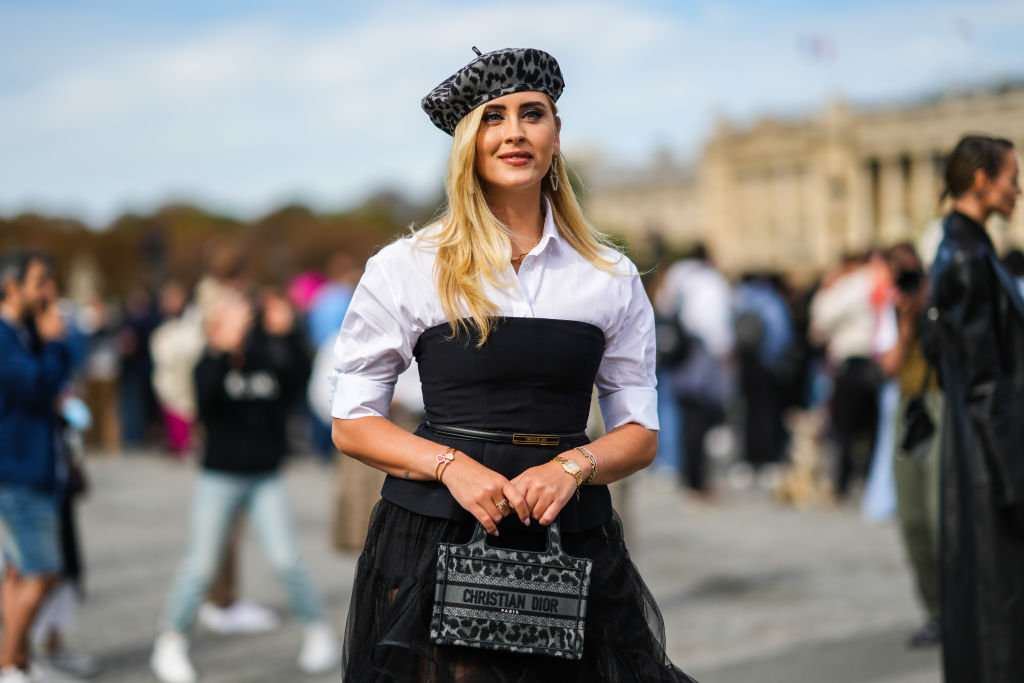 A strapless corset combo is classy and fun at the same time, making it one of our favorite variations on this 2022 trend. Wear your corset for a clean look with a classic white business blouse. For the romance factor, choose a blouse with puff sleeves, ruffles, or ruffles. A long wide skirt or classic trousers from Marlene go well with this. Black skinny jeans also look great with a blouse and corset combo.
2nd look: corset with jeans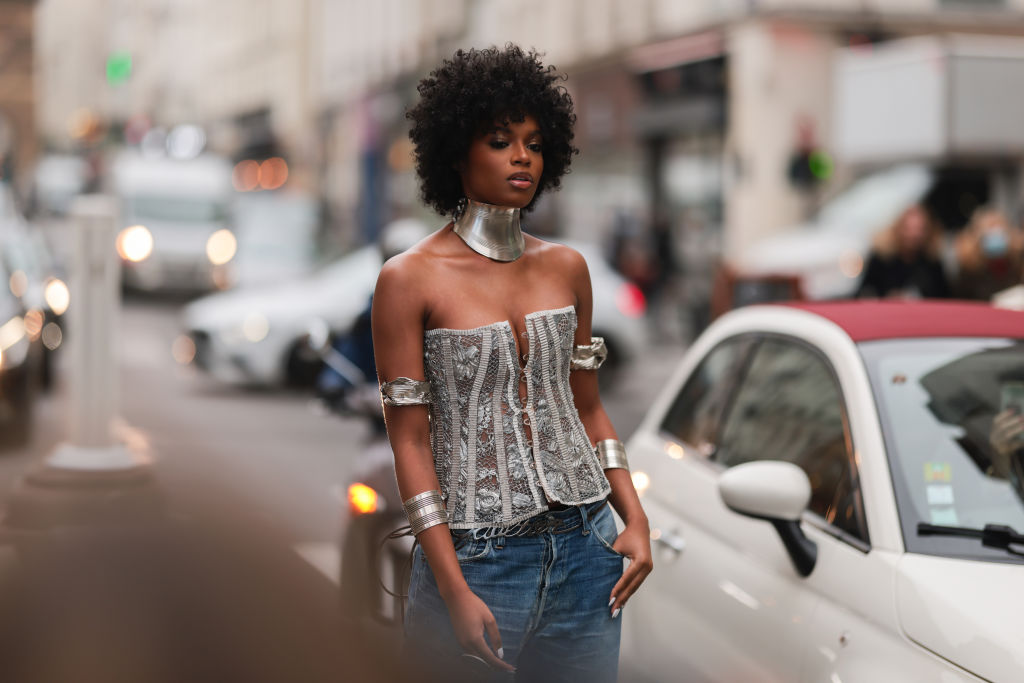 If you want to combine a particularly striking corset, the Break out in style with sporty jeans in. Fun corsets with lots of detail, like this one from Didi Stone, look best in a laid-back ensemble. It's best to choose a pair of low-rise, boot-cut jeans that are loose and comfortable. You can also refine the look with matching accessories, such as large jewelry.
3. Look: The corset belt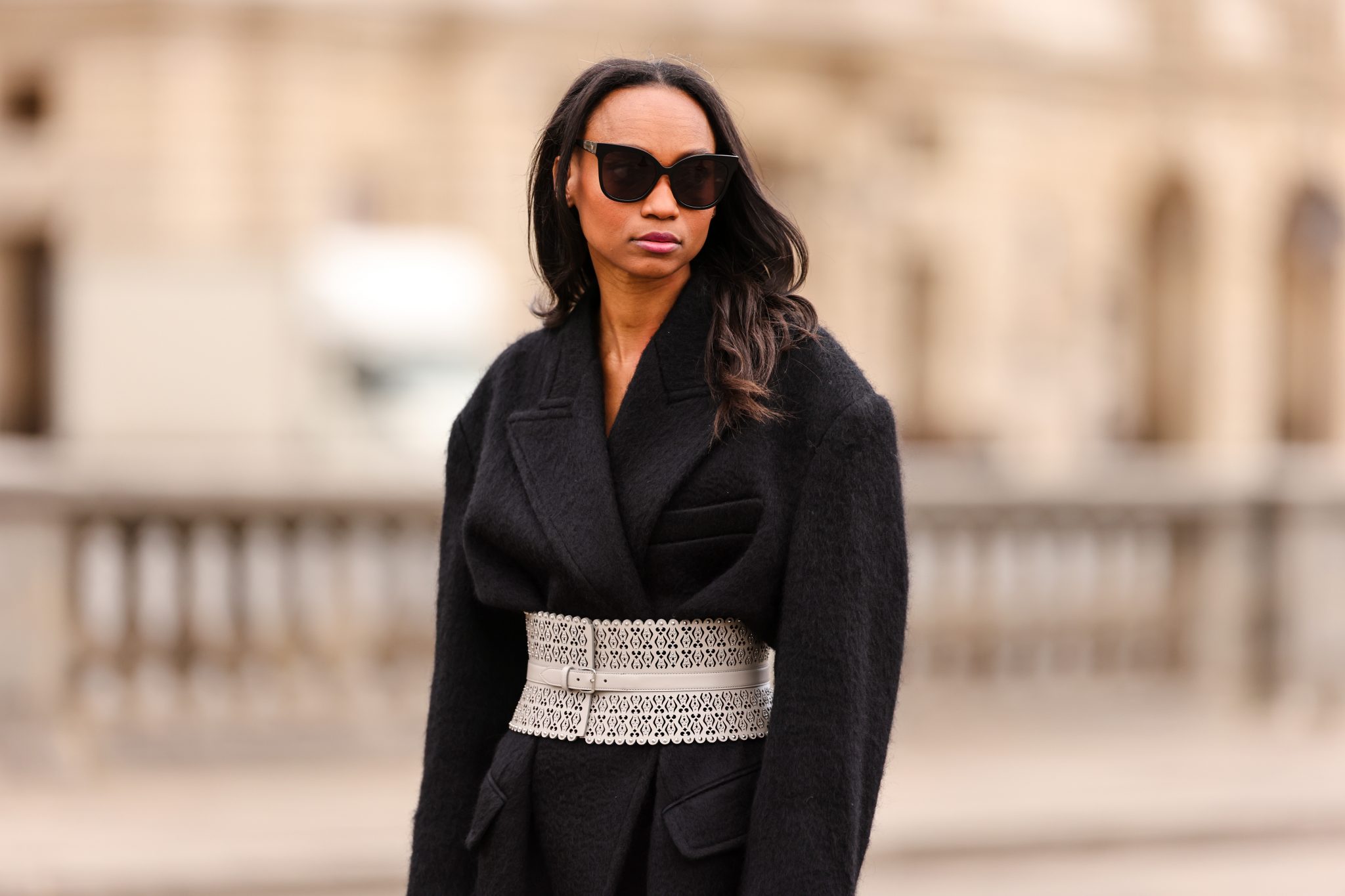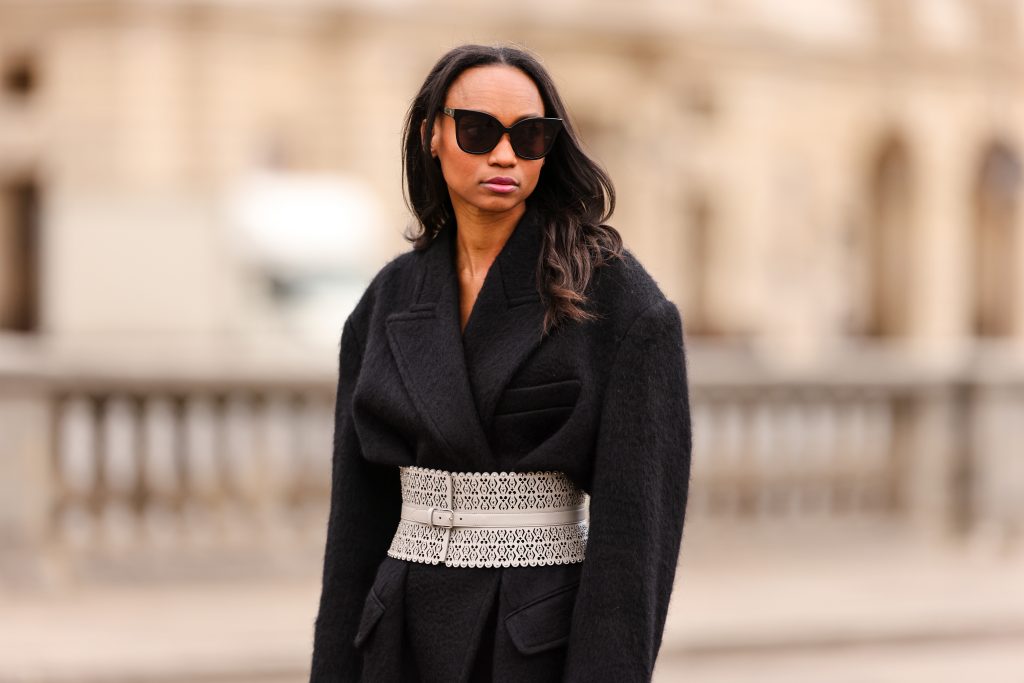 A great option to wear the 2022 trend on the street in winter is the corset belt. Can be worn over wool sweaters. as well as worn over winter coats. Emilie Joseph shows how it's done. In spring you can simply combine the corset belt with your favorite blouse.
Combining a corset: a trend, so many possibilities
The corset is already one of our favorite trends for 2022 because it's wonderfully versatile and changeable. Whether as a key piece of a sexy club outfit or for a classy business look, the corset is definitely this year. the queen of accessories. If we've whetted your appetite for the trend, here's our selection of great corsets to buy.
Similar articles are available here:
The one with the shopping cart 🛒 Marked links are affiliate links. Products are researched to the best of our authors' knowledge and some are also recommended based on personal experience. If you click on such an affiliate link and buy something through it, wmn will receive a small commission from the online store in question. For you as a user, the price does not change, so there are no additional costs. Proceeds contribute to being able to offer you high-quality, entertaining journalism for free.