high legged body
Styling mistakes to avoid with the new fashion trend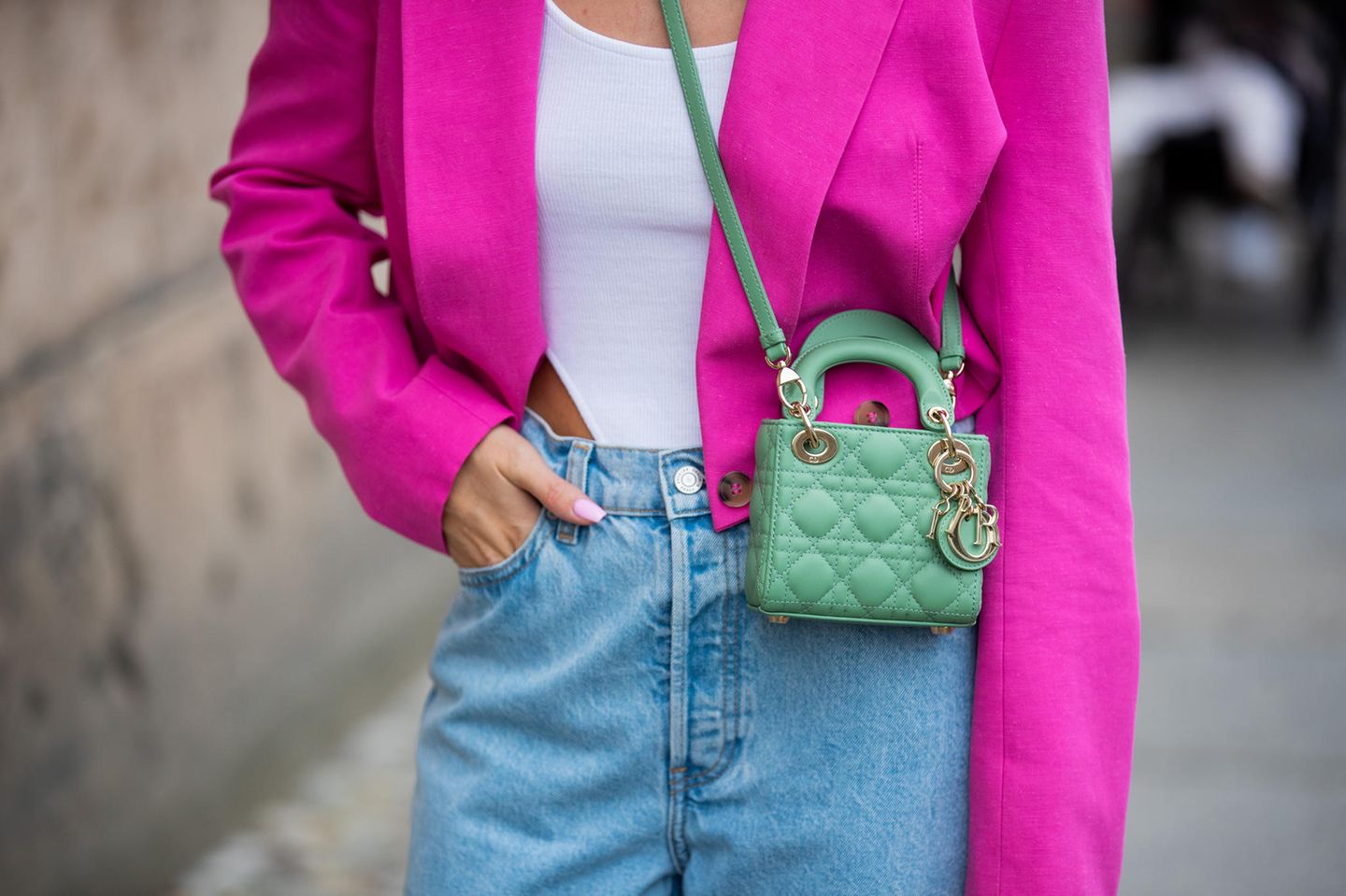 One fashion trend that has persisted since spring 2021 is high-legged bodies. The High Cut Bodycon Bodysuit has it all. Not all style combinations are a hit – we showcase cool alternatives.
Bodysuits have a long tradition in fashion. Whether as an innovation in ballet, for greater freedom of movement, or as a warm jumpsuit under a flowing dress, the fitted bodysuit is still very popular today. While bodysuits are mostly found in sportswear or loungewear today, it's mostly the short version that's particularly polarizing. And not just any style: fashionistas have been scooping high-leg bodysuits up and down since spring 2021. However, not everyone is enthusiastic about high-leg bodysuits, and that's mostly down to style.
High-leg bodysuit: You should avoid these styling mistakes

too much bare skin

While earlier bodies could be disguised as shirts or blouses, high-legged bodies are visible as such in the look. It's a bit like the bralette trend: the wearer deliberately shows part of the underwear. For this reason, this fashion trend requires some courage. However, too much bare skin can be counterproductive, as can be seen in the example of Chiara Ferragni.
The blogger's otherwise stylish pants are too low and the beginning of the thong is visible. Even small changes would make the look much more suitable for everyday use.
Here is how to do it:
Kourtney Kardashian is also a fan of the high-leg cut, but she chooses a more subtle version with a corset. The pants sit slightly above the hips, leaving just a little skin showing, just enough to give the wearer a slim waist.
mix of hard materials

Experimenting with materials and colors is hard: sometimes style breaks are good, other times they seem overloaded. When it comes to high-legged bodies, the main rule is: less is more. Sophia Thomalla's summer look seems appropriate, but the ripped jean shorts disturb the delicate look of her body.
Light colored paperbag pants or jeans without a destroyed look would have made the transition to the top more harmonious.
How to make it better:
The advantage of the high-leg cut is manifested in tone-on-tone looks. High-legged bodies have an advantage: side cuts make the waist appear smaller.
The look seems to be cast in one piece and the small triangles at the waist, where bare skin is visible, become an eye-catcher. Add some gold jewelry and you're ready to go!
Sources used: instagram.com
brigid