SLAM, as technical partner and official supplier of the Italian Sailing Federation for the 2021 – 2024 Olympic triennium, has created a line of personalized SLAM-FIV products and offers dedicated agreements to FIV affiliates and carders.
The SLAM-IVF line, whose catalog is attached, can be purchased with a 40% discount by sending an email to This e-mail address is protected against spambots. You need to enable JavaScript to view it.
In the Slam Sportswear, Pro and Yachting collections: a wide range of raincoats, underwear, gloves, waterproof bags, jackets and softshells, the discount will be 25% and can be used at slam.com by entering the code 25FIV *, or by presenting the IVF card at participating stores **
BLOW is an Italian sportswear brand for sailing and leisure founded in Genoa in 1979. Since then SLAM has been recognized worldwide for its innovative high-performance technical products with an unmistakable style for athletes and lovers of the sea. Sailing is not only passion and adrenaline: it also requires sacrifice, competence and, above all, technical clothing resistant to inclement weather.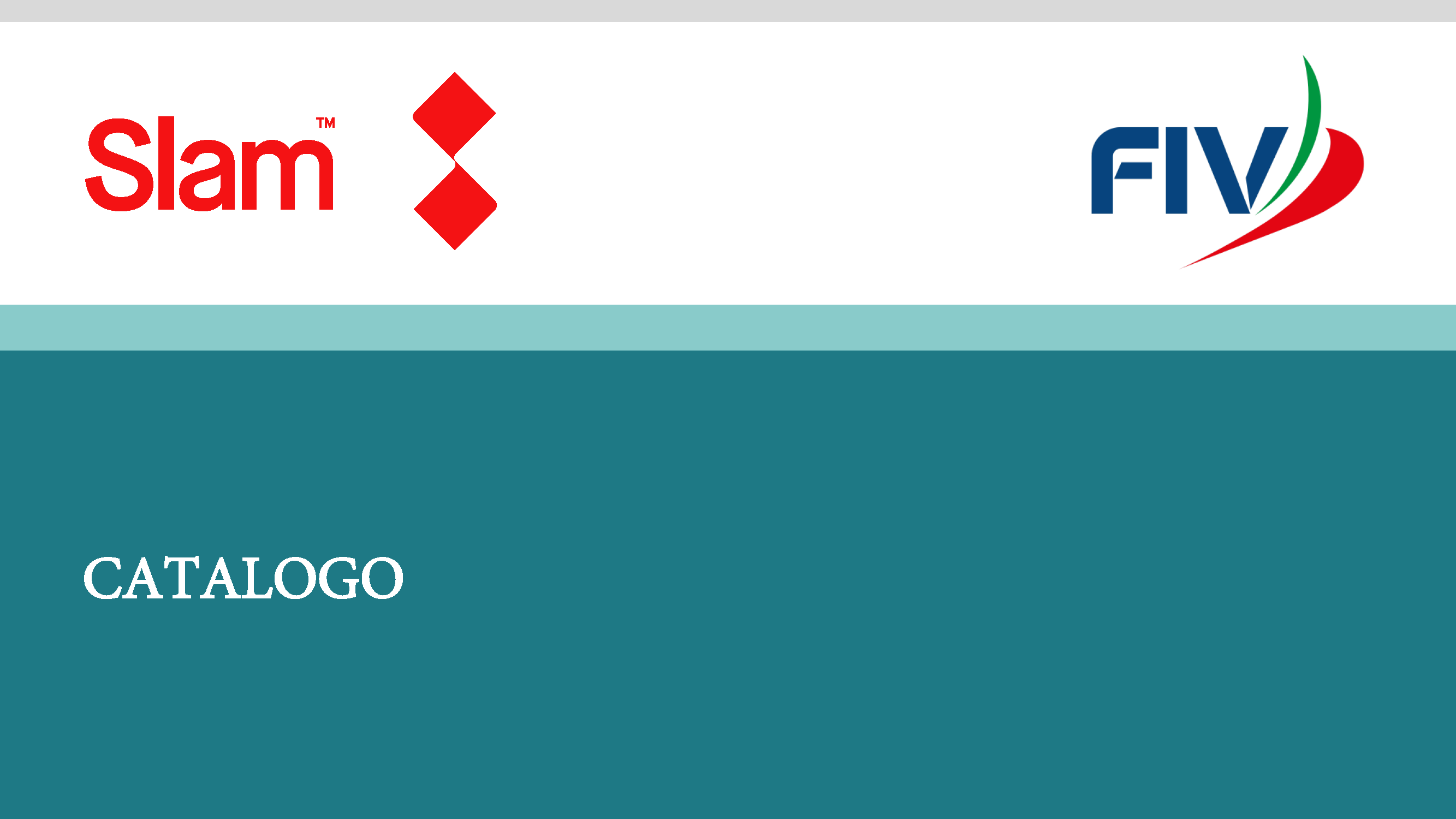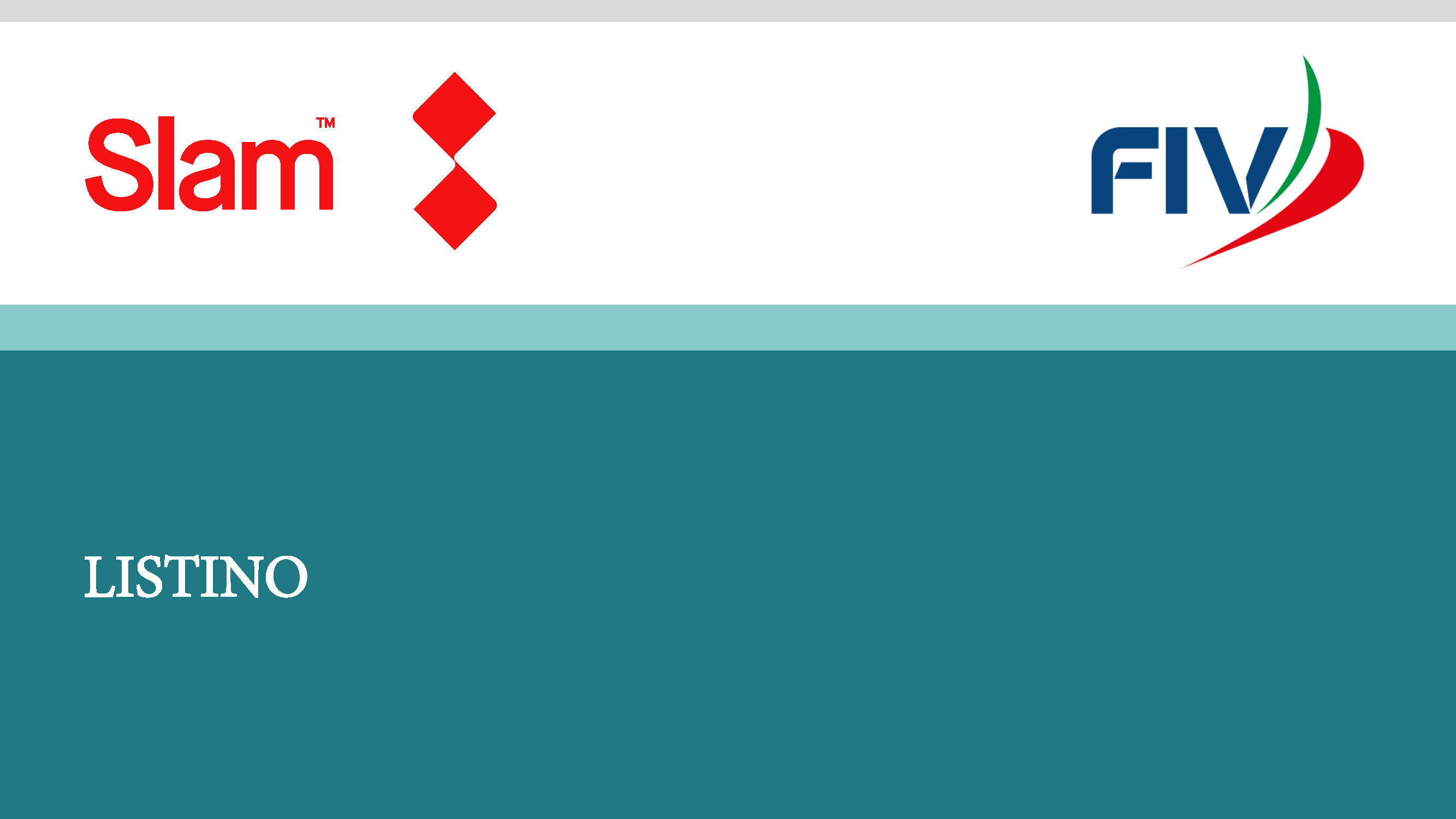 ** Participating stores:
Slam Shop Alassio – Corso Dante, 283 – 17021 – Alassio (SV)
Tel. 0182/640520 – Mail This e-mail address is protected against spambots. You need to enable JavaScript to view it.
Slam Shop Cagliari – Long Carlo Felice, 52 – 09124 – Cagliari (CA)
Tel. 070/6402452 – Mail This e-mail address is protected against spambots. You need to enable JavaScript to view it.
Blow Forte dei Marmi – Via Mazzini, 12b – 55042 – Forte dei Marmi (LU)
Tel. 05841973198 – Mail This e-mail address is protected against spambots. You need to enable JavaScript to view it.
Slam Shop Genoa – Via Ceccardi, 3R – 16121 – Genoa (GE)
Tel. 010/5960581 – Mail This e-mail address is protected against spambots. You need to enable JavaScript to view it.
Slam Shop Genoa Albaro – Via Caprera 18r – 16146 – Genoa (GE)
Tel. 010/3732242 – Mail This e-mail address is protected against spambots. You need to enable JavaScript to view it.
Slam Shop La Spezia – Puerto Mirabello – 19121 – La Spezia (SP)
Tel. 0187/779136 – Mail This e-mail address is protected against spambots. You need to enable JavaScript to view it.
Slam Shop Portofino – Via Molo Umberto I, 12 – 16034 – Portofino (GE)
Tel. 0185/269001 – Mail This e-mail address is protected against spambots. You need to enable JavaScript to view it.
Slam Shop Porto Cervo – blue square – 07021 – Porto Cervo (OT)
Tel. 0789/91388 – Mail This e-mail address is protected against spambots. You need to enable JavaScript to view it.
Slam Shop San Remo – Corso Orazio Raimondo, 123 – 18038 – San Remo (IM)
Tel. 0184/591890 – Mail This e-mail address is protected against spambots. You need to enable JavaScript to view it.
* For online purchases: the discount is visible in the cart after entering the code; shipping costs are free for purchases over €70
.