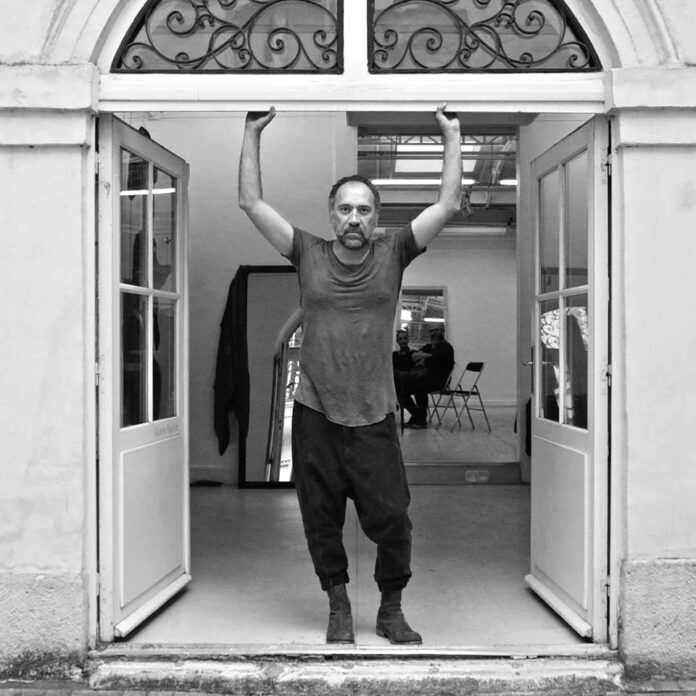 From experience to necessity, or from the passion for paddle tennis, the sport of the moment similar to tennis, to the need to wear appropriate clothing.
This is how the technical-sports clothing line for men and women was born 10sei0otto sportswear as the owner explained Titian Rillo: "It is a line designed for all those who practice sports, from paddle tennis to tennis, from running to gym sessions, from soccer to volleyball and more. It is also a line that is aimed at all those who, in their free time, love to wear sportswear that winks at fashion, that are treated in detail and that enhance the figure to be enjoyed at 360°. All this in the name of craftsmanship and Made in Italy, values ​​to which we have been faithful for 12 years, since we founded the company".
How do you reconcile the needs of fashion with those of sport?
"In our case, we start from what distinguishes us, which is the modeling of the leather, to adapt it to the needs of those who practice sports, researching and finding a leather-effect fabric that has excellent technical performance and refined aesthetics. Here then, the women's tights in breathable, water-repellent and resistant technical fabric are enriched with details in synthetic leather, and become practical and functional with the insertion of a side pocket specifically designed to contain the paddle ball. As for t-shirts and sweatshirts, the most original motif of this first sports collection is the spraying of color made by hand, garment by garment. Long knit cardigans complete the look. On the other hand, for men, in addition to long or short trousers and t-shirts in technical and trendy fabrics, there are also jackets and vests in leather-effect fabric".
This new line was born in the time of Covid. What impact has the pandemic had on your business?
"A strong impact, as I believe, for many companies in the fashion and clothing sector. In particular, we, who have always worked mainly for foreign countries, have had to find new ways to reach customers and this is how we created the online store on our site: https://shop.10sei0otto.it ".
Other ongoing projects?
"Continuing on the topic of sports, I recently started a Padel team with a championship that is played between Modena and Reggio Emilia and, obviously, with clothes from the 10sei0otto Activewear line".
Chiara Sorrentino