Winter trend "Dark Academy"
Preppy style gets a gothic update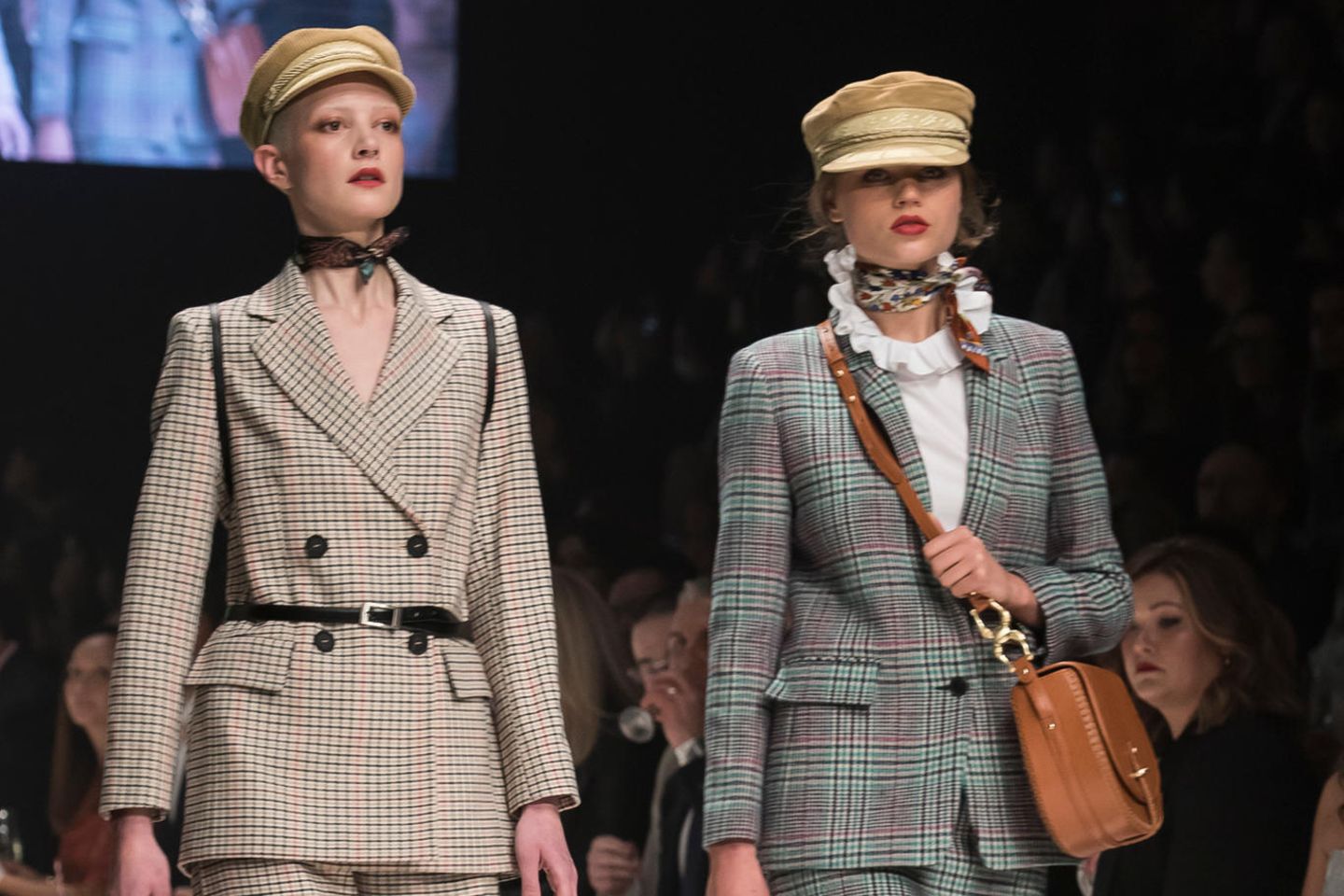 Are polo shirts, school uniform-style blazers, and tortoiseshell glasses stuffy and old-fashioned? Incorrect! The elite preppy look is all the rage right now, what's even more surprising is that the goth look is making a comeback and finding itself in the preppy look. Amazing, but true!
Close your eyes and imagine Blair Waldorf from "Gossip Girl" with dark eye makeup. This is exactly what awaits you in fashion this winter. Elements of the eccentric gothic style now give the preppy style an exciting twist. With our style guide, you too will shine in your somber preppy outfit.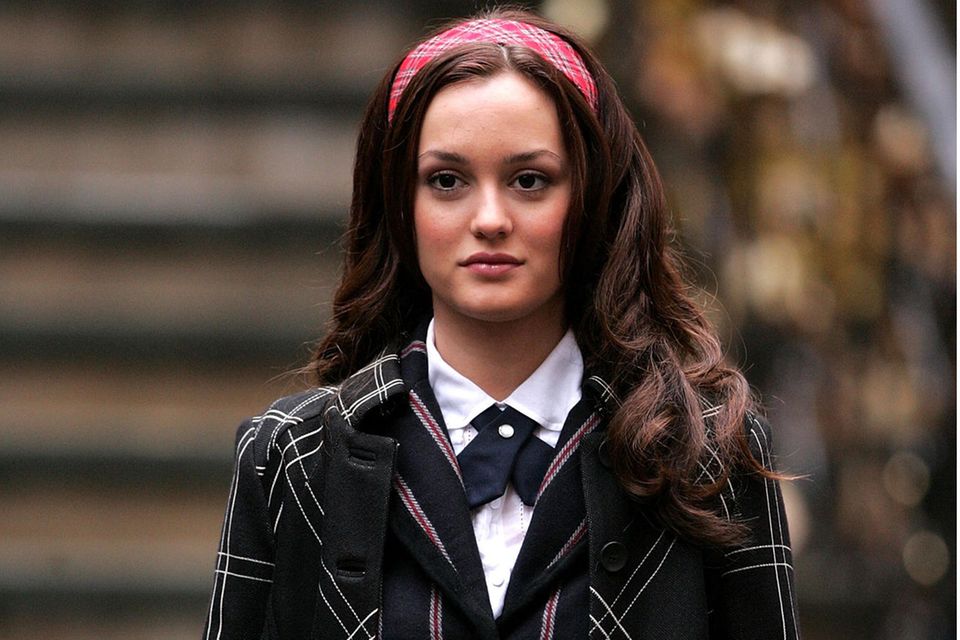 Very tasteful… What?

With all that fashion vocabulary, it's easy to get confused. Brief summary: Preppy is a term that comes from the English-speaking world. Designates graduates of an elite high school (preparatory school). Most of the time, Preppies come from very wealthy families who maintain a sophisticated and noble lifestyle. Transferred to the world of fashion, preppy mainly includes corduroy jackets with elbow patches, tweed suits, chinos, and pleated miniskirts. Another typical feature is the classic British diamond pattern, which can be found on almost all garments.
Preppy + Goth = Dark Academy

One look in particular is currently seen on the runways of luxury brands like Dior, Celine and Ralph Lauren: Dark Academia. The perfect description for the two worlds of fashion that meet here: Duchess Catherine meets Taylor Momsen. The Dark Academy is an offshoot of the preppy look, playing with a dark color palette and typical gothic makeup. An oversized blazer is definitely an essential trend piece that shouldn't be missing from your wardrobe. Accessories such as wrist watches, ties and hair bands complete the new trendy look.
Value for patterns and makeup.

Model Chiara Scelsi demonstrates the elite college look gone dark: She wears a dark brown Ralph Lauren pantsuit with a white shirt tied with a tie. The model's eyes are accentuated with dark eyeshadow and strong eyeliner, creating an extravagant look. The casually pulled fur vest makes the look suitable for winter.
Integrate the new trend into daily life.

And how do you adapt the style in your everyday fashion life? Let's be honest: classic runway looks rarely work in reality. The Dark Academica trend is still easy to implement: you could, for example, play with classic accessories like a nice hair band or a tie on your outfit. But the bold use of dark makeup is always a good way to give an outfit a new touch. In this case, a dark and striking eyeliner is a very good choice.
Sources used: Instagram.com, own research
lissy start
brigid